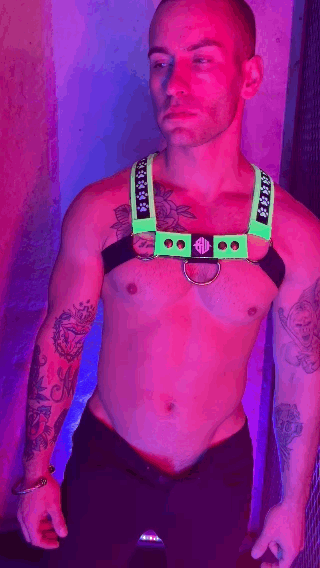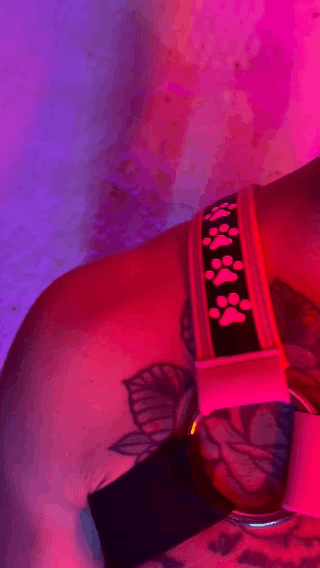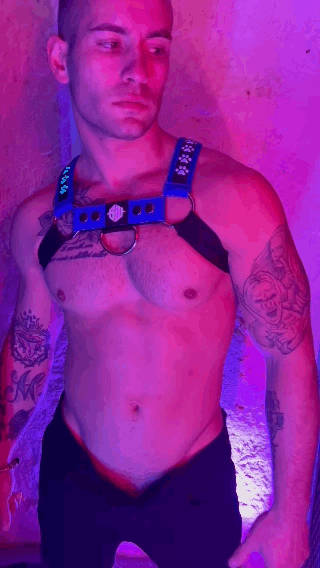 POUNDTOWN BULLDOG HARNESS
Welcome to Poundtown!
BREEDWELL knows that pups need space to play, so we've created POUNDTOWN. A new line of intensely sexy pup-themed fetishwear. In this town, the pups play hard. You can join 'em in this laser-cut paw print bulldog harness with our signature color selective LED lighting built in (on the shoulder strap only). And because pups like to cuddle, we've improved the  glow bulldog harness design to make sure the harness fits you right, and fits you well. The soft contrast elastic knit is our softest strap yet. More stretch, better fit, more comfortable under the arms so you can get picked up and passed around. Now get to barkin'!