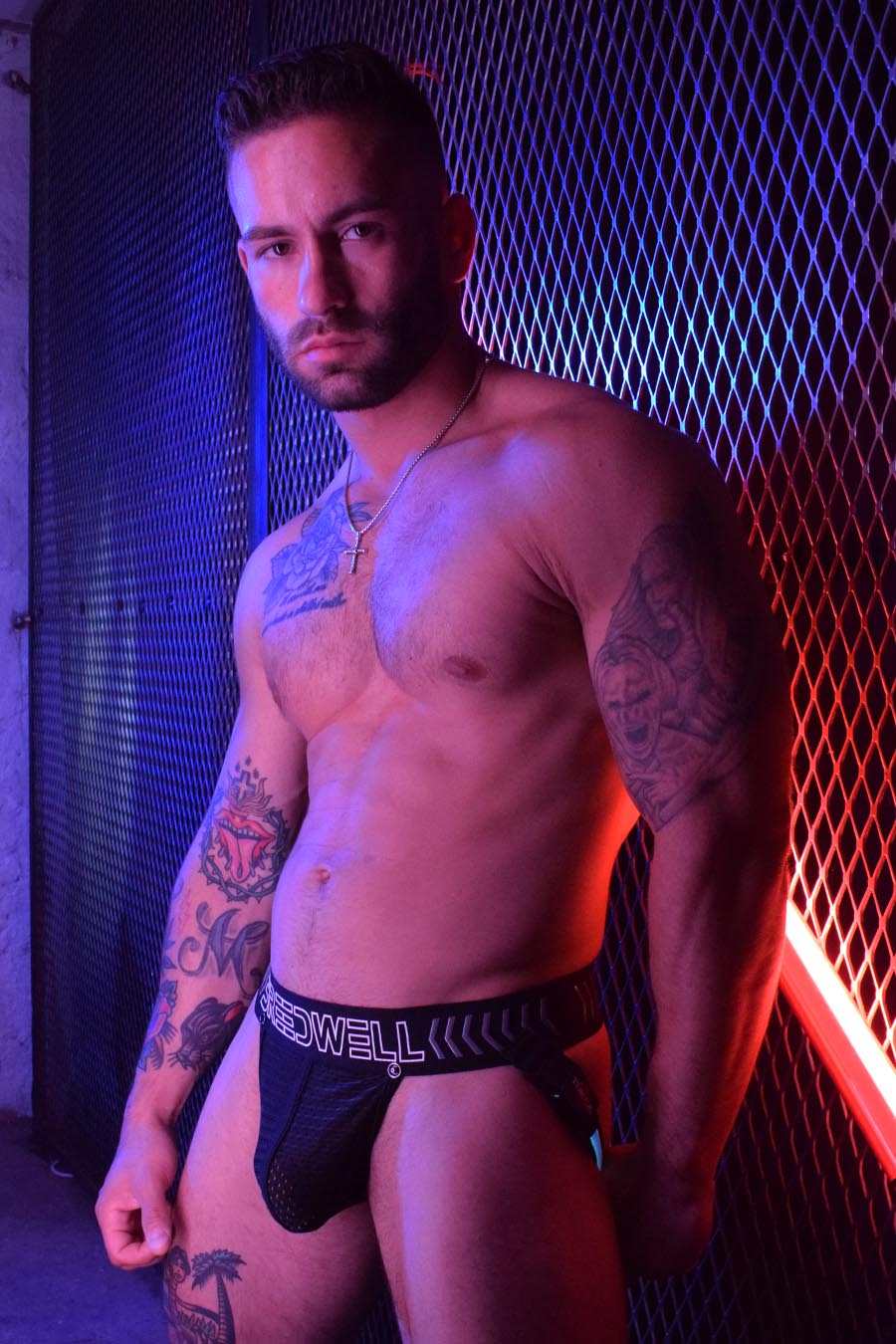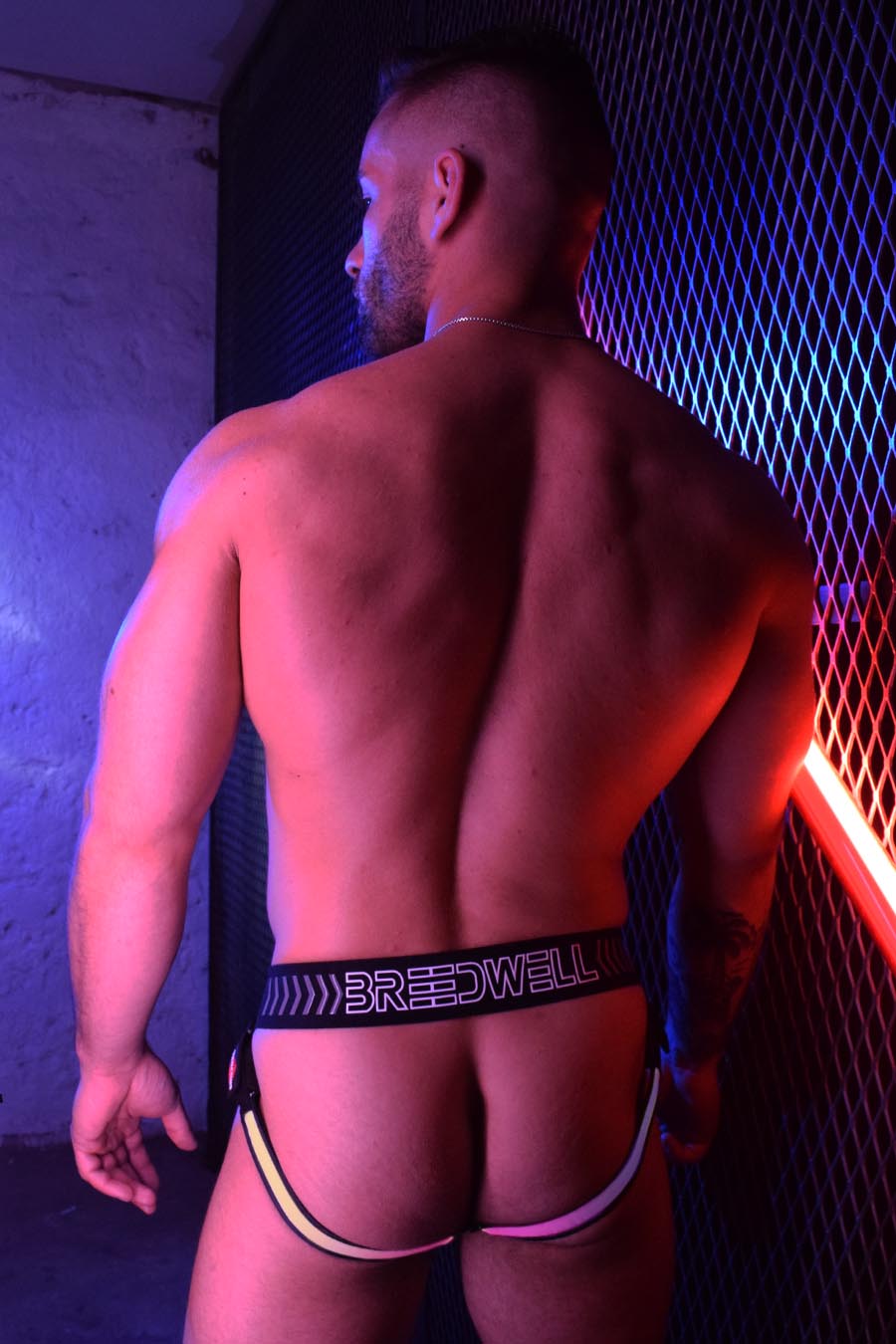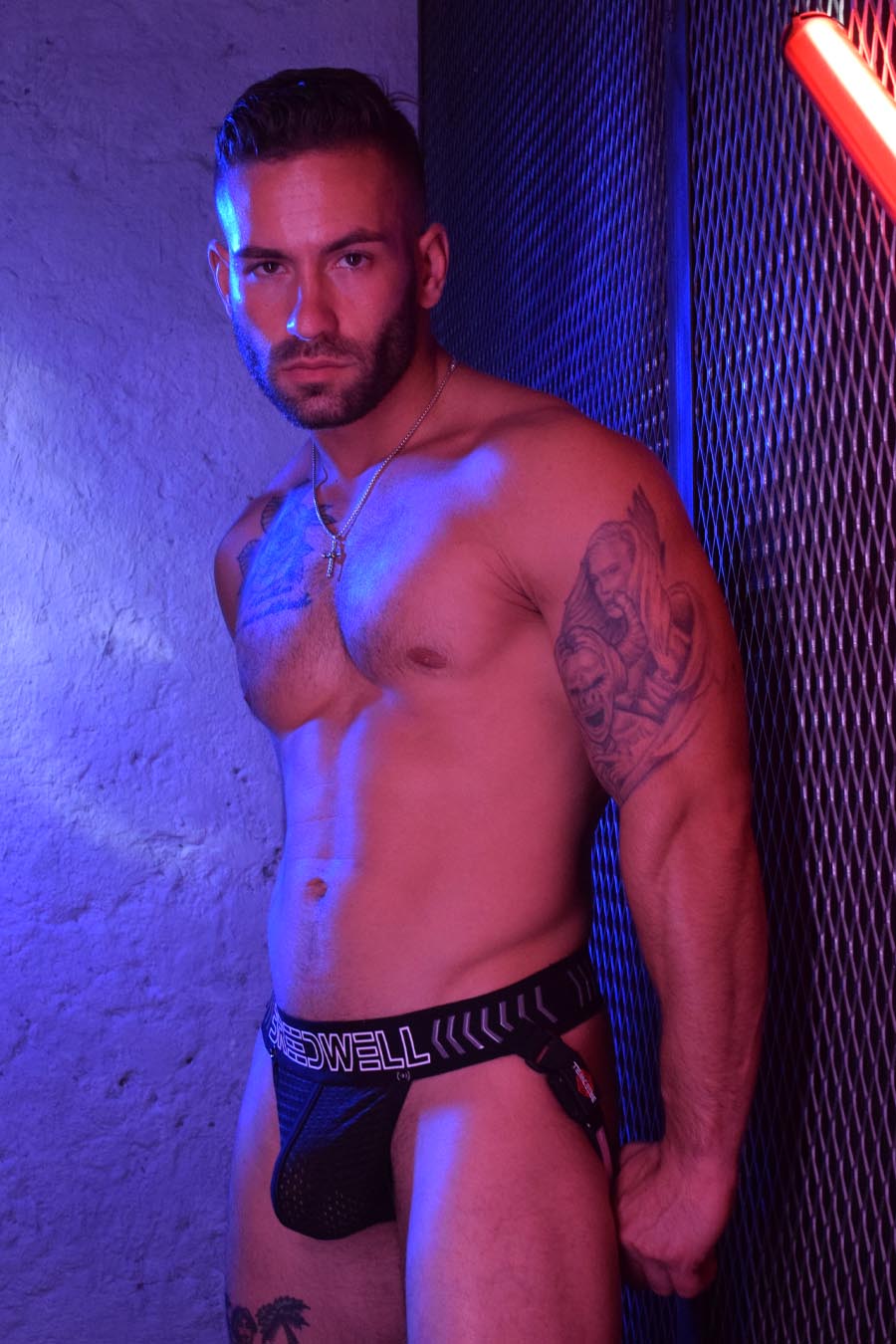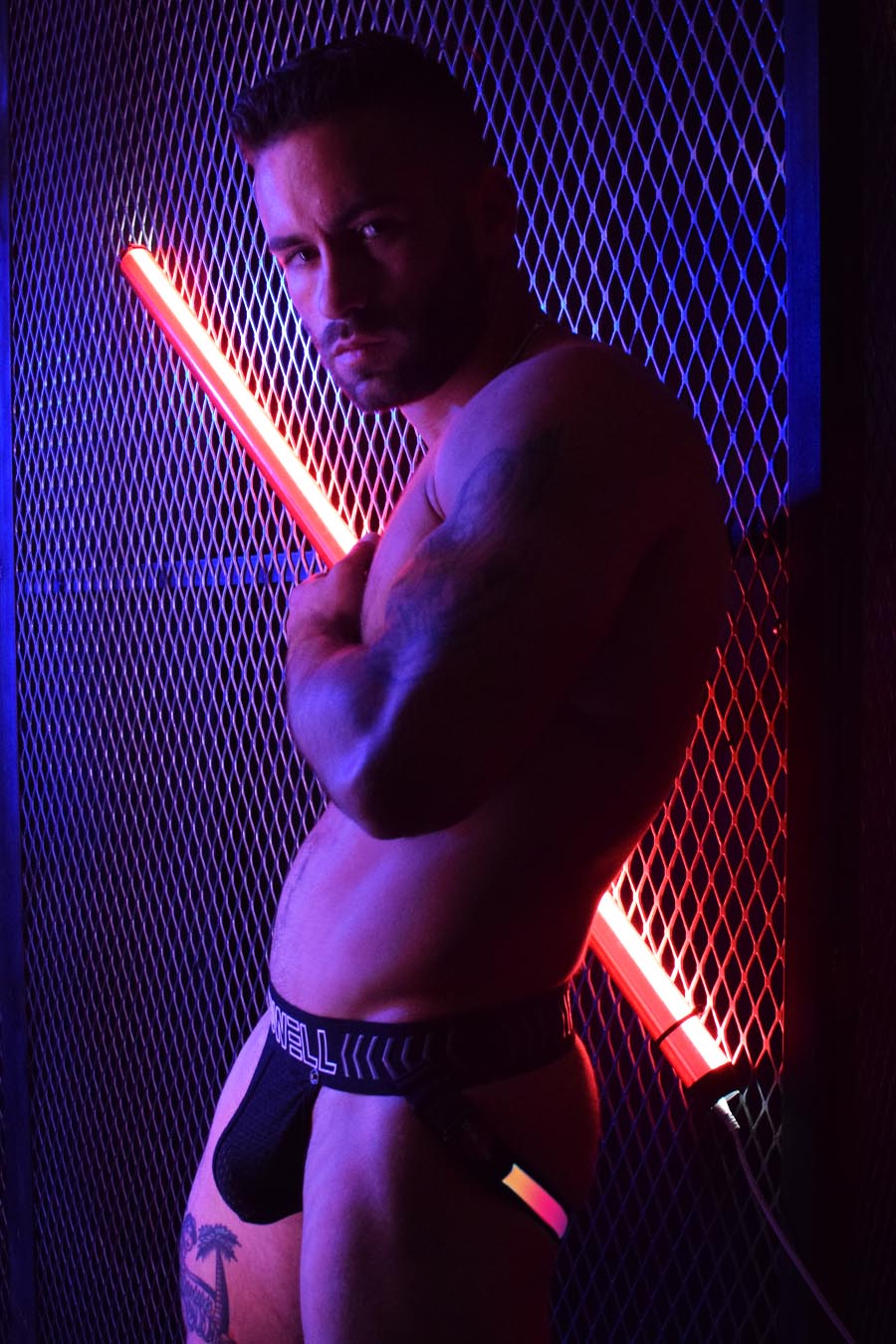 RAINBOW GLOW LEGSTRAP JOCK SYSTEM
HighLIGHT your ASSets  with our LED jocks !!!
Our GLOW jock system (patent pending) comes in two parts. The LED legstraps  and the waistband in your size with a very comfortable, black fabric pouch. Buckle legstraps to black pouch and pull Breedwell logo end of straps into buckles on waist band.  Adjust straps as tight as you like on your butt.  You are ready to go.
Jockstrap base is machine washable after LED straps are removed. DO NOT LAUNDER LED STRAPS with battery and light component. Please read our page with care instructions. 
3 light modes: solid, slow pulse, and fast pulse. 
Fully charged in two hours, last for 6-20 hours depending on light mode. Do not overcharge by leaving on charger overnight! It weakens battery overtime.
USB charging cables included.
Also available to add to your jockstrap, our GLOW POUCH.  Highlight your package too.  Warning! "Object" in GLOW POUCH may appear larger!  LED light strip makes the bulge look bigger , just like leather pouches.